Vaillant eco TEC Condensing Boilers
Condensing Combi Boilers – Glowworm
Megaflow Hot Water Cylinder – HE Indirect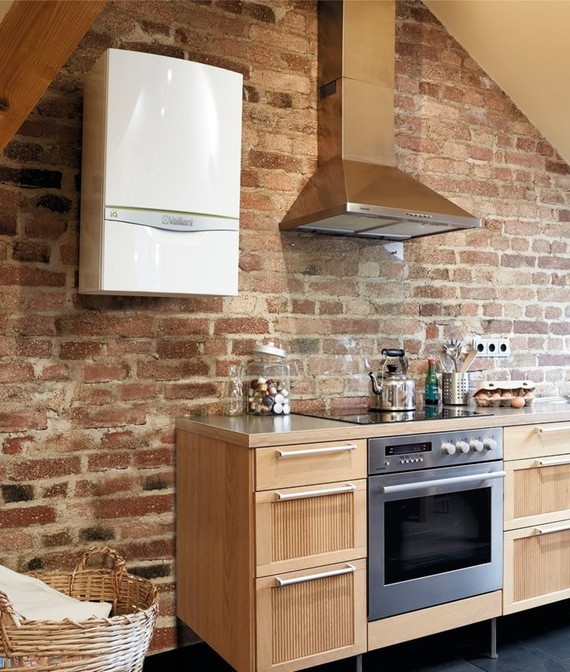 At Alan's Gas we have an array of gas central heating products at our disposal and with our extensive expertise, we can  advise you on the best boilers and combi boilers around and the best products that work with them to ensure energy efficiency and longetivity of your boiler.
Our gas central heating products range from Smart thermometers like Tado or Nest (we are approved installers) to Megaflo, and underfloor heating systems – whatever your home requirements, we will advise give you the best advice.
We are approved installers for Vaillant & Baxi and we specialise in underfloor heating and powerflushing.
We offer a free consultation service and quotation for any type of system
UP TO 10 year Warranty on Vaillant ecoTec Plus Boilers
FREE 7 Year Guarantee on all Glow-worm Boilers
Approved Boiler installers for Vaillant, Glowworm & Baxi
Tony O'Brien
​Alan Ferguson's six 'If's
If he CAN do it, he WILL do it WHEN he says he will do it.
If it's not in your interest, or his, he will say so.
If he doesn't know about something, he knows a man who does.
If he does know about it, he gets on with it.
If your boiler is a problem, make it his, and you won't have it for long.
If you call Alan you will have only one regret – that you didn't call him earlier.
Alan is dependable and reliable. He's good.
Ian
I am so grateful for your help last week in repairing our boiler. To have a boiler fail at this time of year is pretty awful. The service you provided from when I called you that morning to fixing the problem in the early afternoon was shockingly brilliant, particularly during this difficult lockdown.
Your accessibility, your communication, the spare circuit boards in the van, the boiler service you included in the modest pricing and your  additional advice on the gas fire under the chimney are all things that make you stand out as a person I am so pleased to have met and whom I would recommend to everyone.
Dr Andrew N Eaton
When we woke up freezing on a Sunday morning and found that our central heating boiler had stopped working we were dismayed, but immediately called Alan. Our system was pretty old and needed replacing, however Alan managed to patch it up and keep it going until time and the weather allowed us to have it replaced.
When the time came Alan discussed our requirements and proposed a system that would meet these needs within our budget. The work was quickly and effectively carried out, without mess or fuss, and we are delighted with the result.
I would have no hesitation in recommending Alan's work to any of my friends or colleagues.
Contact me to Book an Appointment